Filename: Charburner.pkm

(3.9 MB)

Current version: 4

(4 months ago)

Total downloads: 5,207
The charburner separated from the Nordic mod with reworked model and including the charcoal resource. They produce real charcoal instead of coal in version 1. It is stored in barns and used by the blacksmith to make steel tools. Charcoal will not be used as fuel to heat houses. So you can keep your mineral coal from mines as alternative fuel (without the "no coal in houses mod"). Charcoal is produced from firewood in ratio 1:1.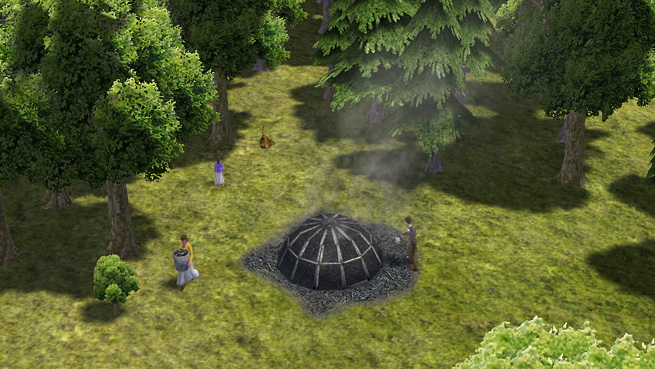 Author

Tom Sawyer

Created

20th July 2016 - 11:42am

Last edited

2017-05-30 19:19:52

Views

44,217

Downloads

5,207
Loading...