Small Town Row Houses 1.20
Filename: rowhouse.pkm

(42.5 MB)

Current version: 1.20

(86 months ago)

Total downloads: 24,246
Small Town Rowhouses 1.20
Major Update
It is NOT compatible to load in a saved game!
I have gone over every single mesh and optimized them.
I have remapped all meshes with better textures.
I have organized the code so it is consistent all over.
I have added a new texture (slate/ceramic roof, new color scheme)
Added two storage buildings.
Added Nilla's Tiny Rowhouses
I have changed the old funny-looking Town Hall
and added a new freestanding Town Hall
Some of you have tested it and I have not heard anything bad from you, so:
Here it is! ;D
Rowhouse 1.20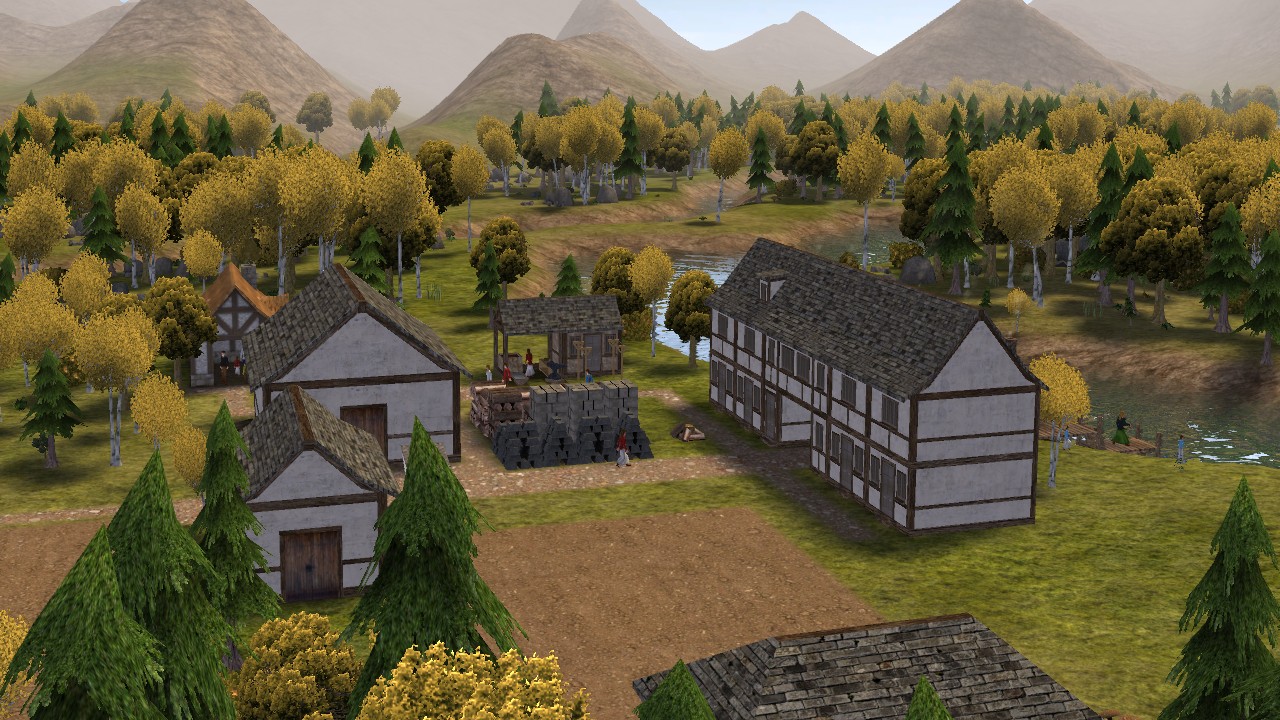 Check it out and leave feedback!

Rowhouse 1.09

Rowhouse 1.05

Author

Nomad

Created

17th April 2016 - 7:36am

Last edited

2016-11-12 20:08:29

Views

219,123

Downloads

24,246
Loading...